recent ongoings
---
open letter - available to who?
---
The fourth edition of the Chicago Architecture Biennial (CAB), themed The Available City, opened today. Invited contributors, in ℅: Black women (in care of Black women) published an open letter, "Available to Who?", detailing their experience with CAB, exhibition designs, and their decision to withdraw from North America's largest international architecture show.
read/listen here ︎︎︎
---
mobilize! creative blocks, collective dreams
---
I am thrilled to be participating in this project - The Mobilize Creative Collaborative is excited to announce the selection as an Artist Response Program grant recipient from DCASE! This funding will help to engage with people across neighborhoods this summer & expand upon MCC work through "Mobilize! Creative Blocks, Collective Dreams"project. Through these community gatherings, we will bring together local residents, artists, and organizers of all ages to engage in creative workshops, critical dialogues, and playful explorations focused around justice and the dreams of their communities that center imagination, joy, and people-led solutions.

please visit https://www.mobilizecreative.com to learn more about the upcoming activities for this summer.

The following people are collaborating to make this happen: Alex O'Neill, Aquil Charlton (Mobile Music Box), Andrés Lemus-Spont (¡Animate! Studio), Binkey, Christina Armstrong, Ebere Agwuncha, Edith Tovar (LVEJO), Jasmin Cardenas, Marya Spont-Lemus (¡Animate! Studio), Myrna Romo (N4EJ), Nina Lemmenes, Quenna Lené Barrett, Simone Reynolds, William Estrada (Mobile Street Art Cart), and more.

big thank yous to the MOO team - alex, nina and a

ndrés 🐄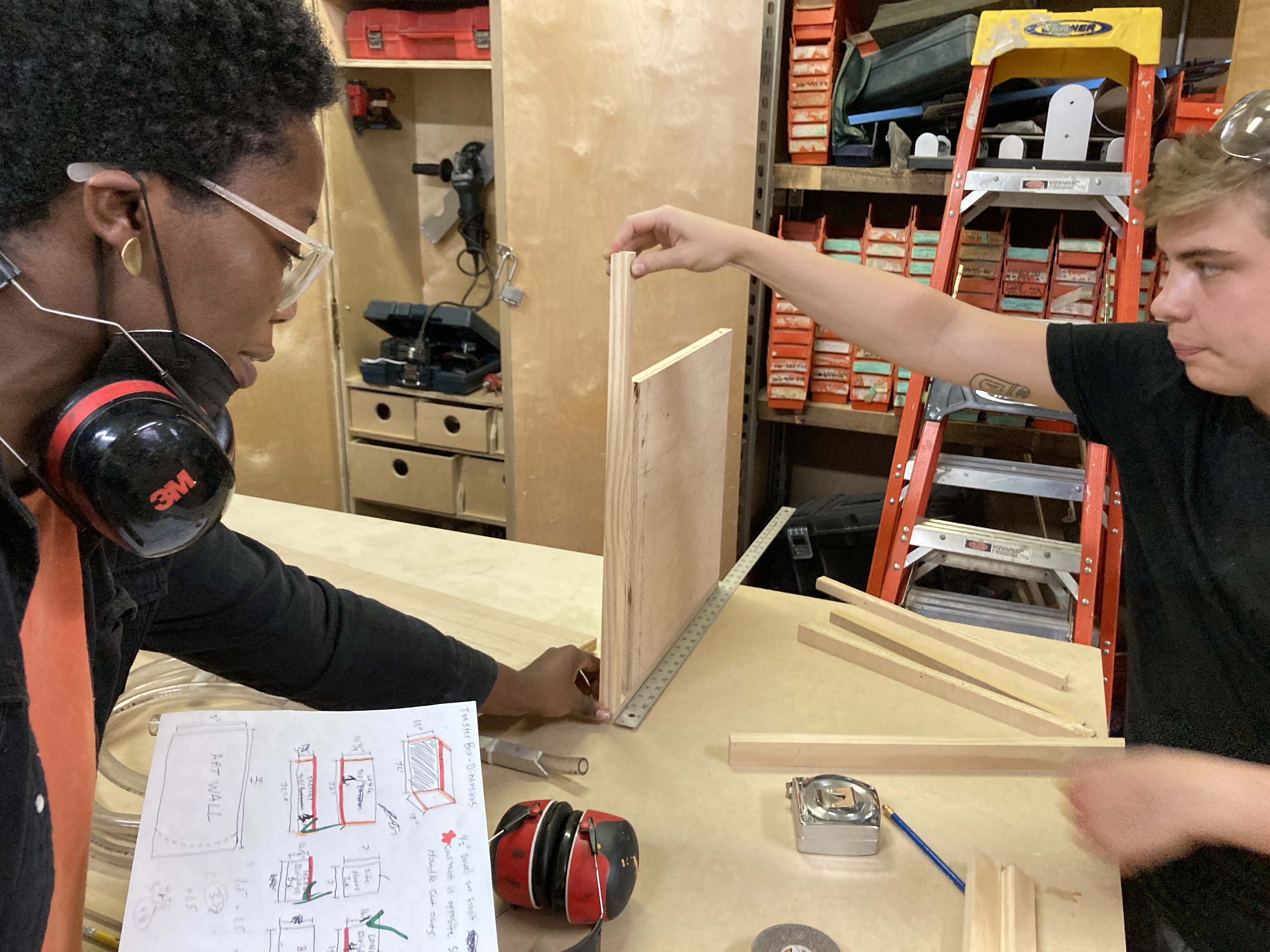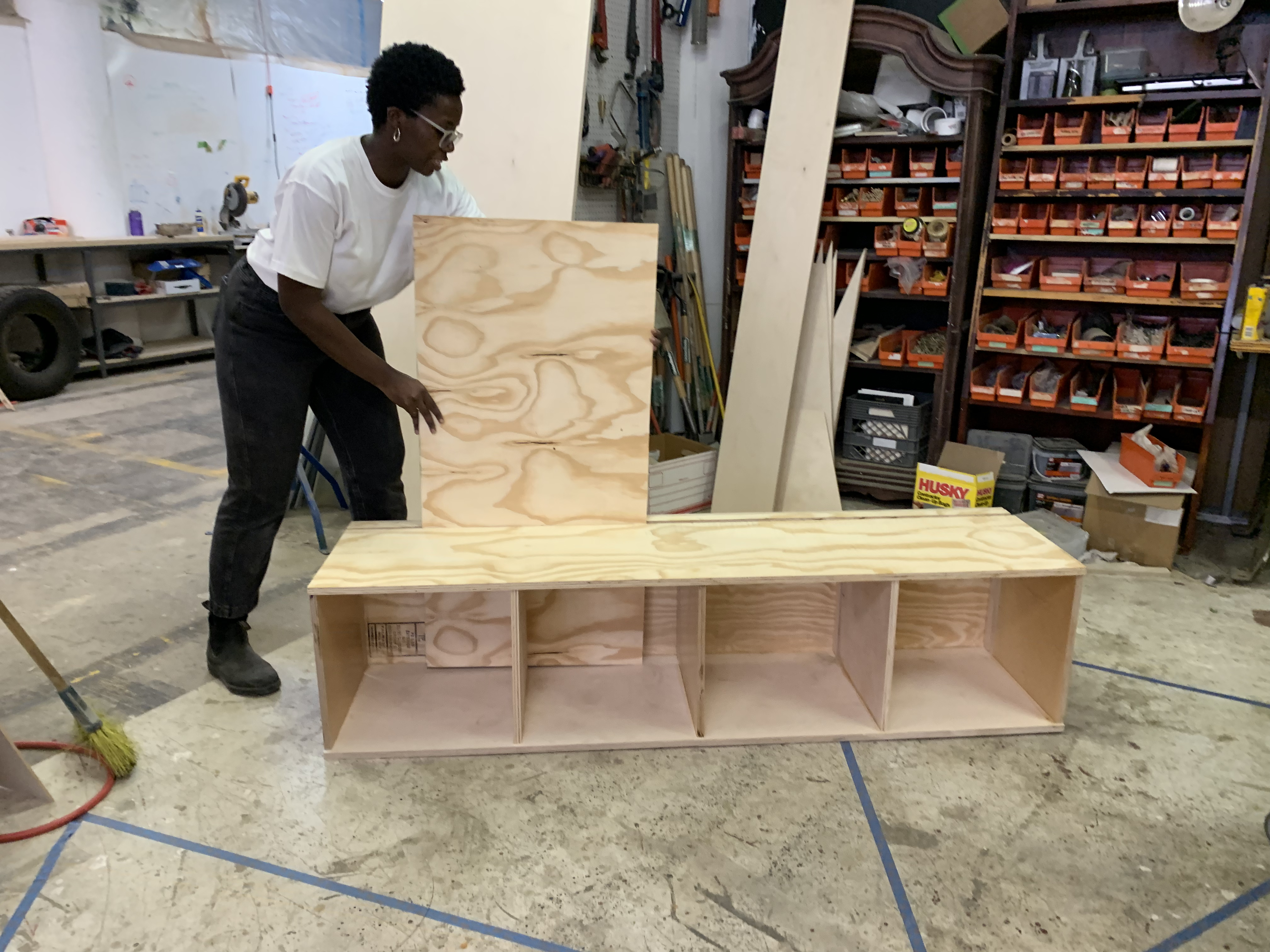 ---
more than monoliths x ebere agwuncha
---
follow along my

more than monolith

s exploration for the month of june. i will be posting experients, video, uncovering relevant archived subjects, books, and co-host a discussion with cameron gray later in june. full program description below:

"Local artist Cameron Gray will host conversations with featured artists, diving into the beauty of Black creators and their creations. Each discussion will identify and explore how the featured artist defines themselves and their practice—whether they imbue their creations with an understanding of Blackness from their discipline, images of the Black body, historical American aspects of Blackness, or the beauty of African influence.
This project aims to dispel the notion of Blackness as a single monolithic experience, just as art can't be reduced to a single form, media, or subject."


full gallery and program ︎︎︎

More Than Monoliths: Artist Talk With Ebere Agwuncha
June 24 at 7pm CT via Zoom
More Than Monoliths: Discussion Featuring Summer 2021 Artists
August 21st at 1pm - 3pm CT in Ames, Iowa
ogra
---
plates issue 03: body of water
---
joyus to share this recent visual writing piece titled "fluid cusps" published in @platesjournal - plates issue 03: body of water.
~ this collection of images and visual stills are fluid cusps and note an intimate connection with water. one cusp remains physical while the other is an indirect visual representation of the Black body behind the image. the reflection is out of sync and aims to re-calibrate with each instance. ~
support plates by purchasing this issue ︎︎︎