this 'thinking' section is to share researched explorations, thoughtful events, and large questions regarding my life practice.
---
Bịa Collection
(2O2O - ongoing)
*female design council grant 01 - honoree
Bịa
is a conceptual project that aims to serve as a catalyst for Igbo Design and its special contribution to the creative world through the Black Diaspora.
Bịa
expands historical mediums derived from a variety of archived objects, the visual Uli literature, and traditional making methods from Nigeria. While using a mix of techniques from my ancestors and current home in Chicago, this collection also acknowledges divergent practices and traditions throughout the design field.
Selected as an inaugural honoree for the female design council grant 01. this grant recognizes Black womxn in design and their own creative practices. a
panel
with the winners, honorees, and selection panel was hosted on 03.08.2021. Linked
press release
regarding the grant award.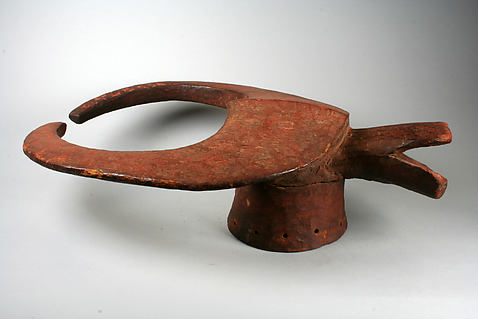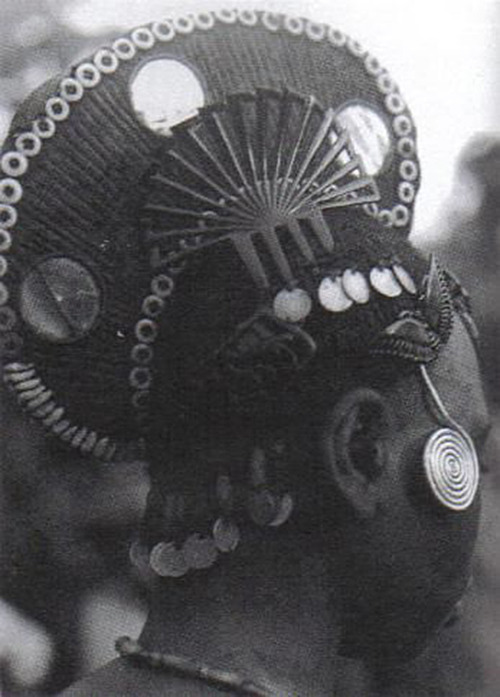 the images above are some references for the
Bịa Collection.
ranging from stolen objects in The Met Museum archive, to recent photos taken in Nigeria.
---
R◦ | Rescue Point (2O19 - 2O2O)

R° is a historically-driven experimental project utilizing rescued materials to integrate into different stylized forms. Ebere Agwuncha navigates the circular design process within her current residence in Iowa. With a strengthened design ideology, ethnic design elements referenced from patterns, textiles, and materials are then infused into uniquely designed objects, each holding a unique story.
Green Product Award
Submission.
processing video
partial of green product award submission.
---
Carving out [Black] Space through Object Design
This exploration aims to examine the factors that have contributed to social, visual, and physical object dominance. Through a diagram i ask - what can the future modify to integrate historically marginalized groups. This also expands to designers reclaiming narratives that make representation a consistent practice. Lastly more references to past and current contributors in Black spaces through visual narratives that expand "what it means to be a designer".
- escapism can be found through the 'other' - Africanisme. "Blackness as a vehicle for modernity"
- noble savage : homogenization of black identity
---

Recent Thoughful Events