owoko
owoko is an interactive installation honoring Igbo women through an ongoing ritual centered around the element of water. ebere agwuncha uses the historic Comfort Station site as grounds for owoko, the first iteration of the series Creating Care-filled Igbo Architecture(s)*, through the use of ceramics, natural fiber, and wood.
on view at comfort station till may 28th


link

︎︎︎


press

︎︎︎
︎︎︎
︎︎︎

This installation embodies the historic formation of the Circular Stepped Pyramids in Nsude (Northern Igboland)1; the ceramic-woven vessels exhibited replicate the linear uli formation parallel to the primary window within the space. These bodies sit in sunken soil to replicate the traditional owoko3, a water pot installation, that was designed and produced by Igbo women - prior to Nigeria's independence from Britain in 1960. (Credit to Eva Obodo & May Okafor for publishing critical work regarding the owoko in Traditional Water Pot Installations and Functions in Parts of Igboland, Southeast Nigeria.) The vessel centered amongst the five vessels is a soundscape and water reservoir. It is activated through an ongoing ritual practiced alongside ebere's family who journeyed to a nearby stream to 'fetch the water' for the vessel. The viewer is encouraged to continue filling the center vessel with a water offering as they first enter the space. owoko is a collective meditation and is activated to remind us of our invisible access to clean water.

The exhibition features the process of ebere crafting the architecture(s)2 that are on display. A video piece shown is an assemblage of various archives, historical sites, ebere's hands, and interviews. The viewer can see beyond the architecture(s) that may appear as final works in the space, and interpret each item as an 'object of process', with some items evolving past their current state in the show.

*Creating Care-filled Igbo Architecture(s) celebrates the intersections of architecture, design, craft, and art in the Igbo sphere (and beyond) through a dexterous practice. The word architecture(s) has been adapted to also include object design, functional structures, and visual literature. Series started by ebere in 2021.

---
select works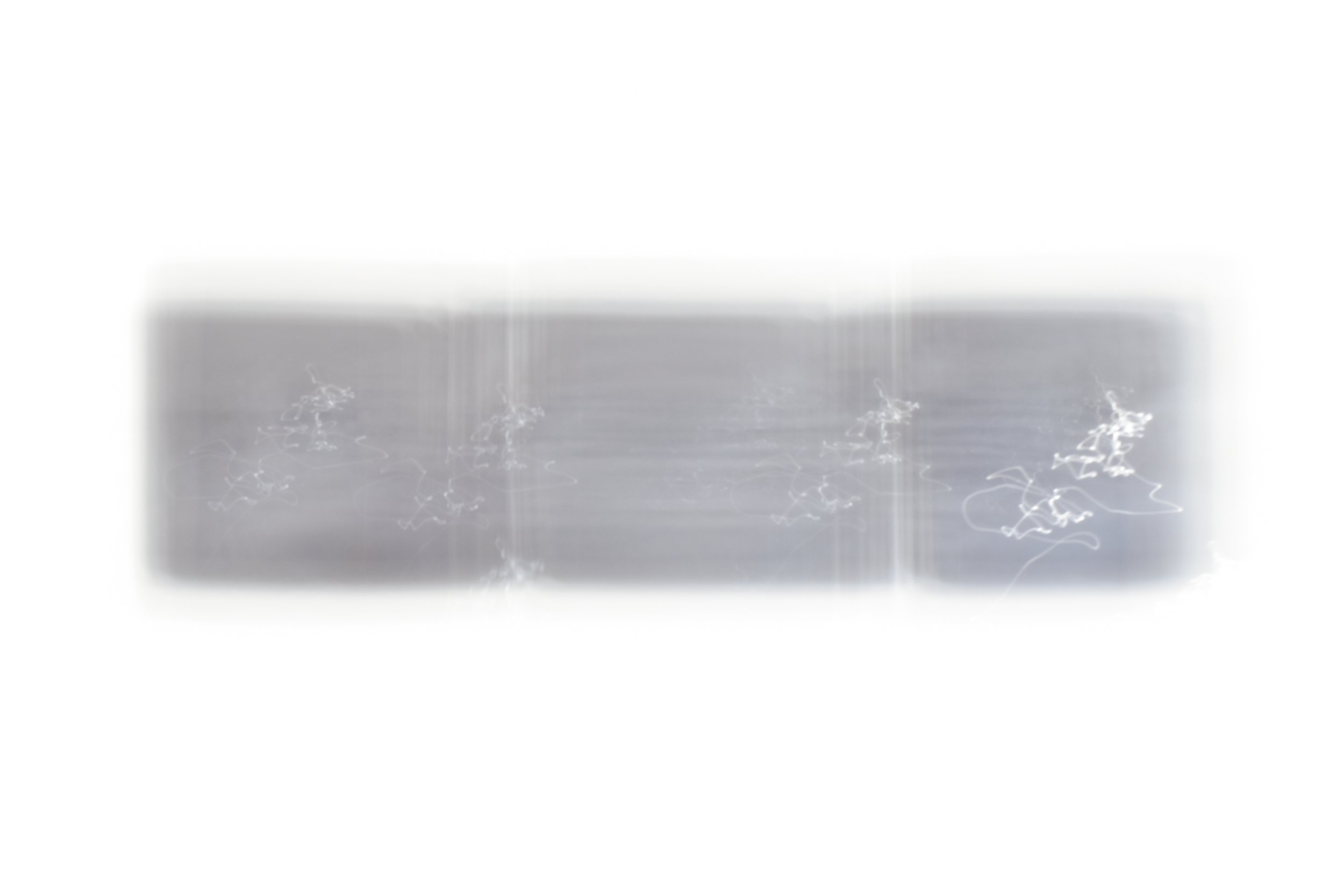 historial references